About Us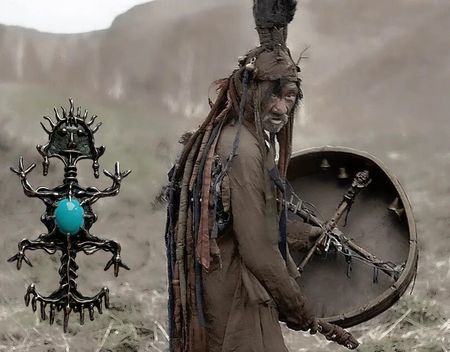 Welcome to the site
Workshop «SHAMAN AMULETS»
We work for YOU!!!
For more than 15 years, our family has been engaged in the study of nature and the hidden possibilities of man. Our work is aimed at comprehending the knowledge of our ancestors, the laws of nature and modern science.
Comprehending the secret we help people
We are engaged in the creation of charms and amulets from claws, fangs, horns and other products from a wild beast.
Technology has advanced, but the world has remained the same. We are still connected with nature, which surpasses us in strength, wisdom, balance and survival at times. Therefore, the value of taiga gifts increases every year. The beast is like a drop of water in a vast ocean – each part of it carries all the properties and qualities. Red deer are famous for their longevity and are the power of wisdom. The bear is the owner of the forest, a symbol of strength and masculinity. Read more about these and other animals in the sections of our website.
Our family wants to comprehend the secret and help people with this knowledge!
Why does it work?
Because man is inextricably linked with nature. Because that's how it happened historically. In ancient times, man had to get his own food, hunt, survive and learn in the wild. The skins helped to survive the cold and it was believed that each hunted animal gave the hunter strength. So, thousands of years ago, people began to make the first charms and amulets, and they used meat, blood, veins and other products for food.
Our videos